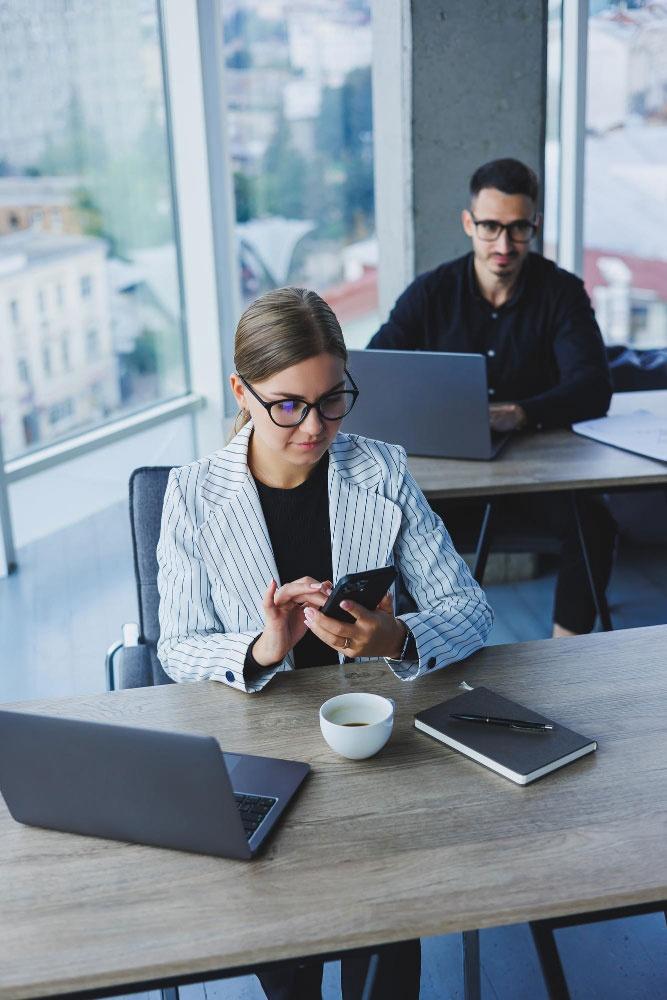 Document Scanning Positions Available
Access Scanning Document Services, LLC is looking for people that want to grow together with the company. Send us your resume along with your salary requirements by or FAX (818) 921-7435.
We have positions available, select the position you would like to apply for on the menu on the right. We are constantly looking for Document Scanning Contractors that want to work on their on time.
Access Scanning Document Services is a small document scanning company that provide document solutions for any type of business or individual, we focus on complete every single project as requested by the costumer with high standards of security and accuracy, these is what has characterized our company in the document scanning industry.
Document Scanning Prep Associate (Encino)
Document Scanning Prep. $15.50/Hour
EXPERIENCE WORKERS ONLY!
COMPENSATION: $15.50 to $16.50 based on experience
EMPLOYEE TYPE: On-call with option to become regular employee
Looking to hire a associate that can help us prepare files for scanning. We are small growing document Digitizing company located in Encino, CA.
Send your resume.
REQUIREMENTS:
-Be willing to travel usually within Los Angeles
-High School diploma or GED
-Some experience on document scanning industry
-Punctual
-Drug and smoke free
-M-F 8am to 4:30pm (may vary)
-Prepare documents according to client specifications.
-Identify and communicate prepping errors to supervisor.
-Follow instructions, process already in place and communicate with supervisor or trainer when appropriate to ensure customer expectations are met.
-Maintain a record of completed work.
-Maintain confidentiality and security of client information per client guidelines.
-Maintain levels of productivity and quality based on department standards.
-Planning and organizational skills necessary to coordinate workload around complex, multiple assignments
-Intermediate knowledge of computerized applications, for example, word processing, spreadsheet, database, and presentation software
-High levels of repetitive motion on a daily basis
-Be able to carry up to 50 lbs
Selected associate will need to pass drug, background, HIPAA and sign other forms – we will guide and pay for all these tests.
Pay $15.50/hour with opportunity of becoming permanent or become a scanner operator (BASE ON PERFORMANCE).
This is a on-call/temporary position
Please send your resume to us by e-mail AccessScanning@yahoo.com or contact us with questions by or FAX (818) 921-7435.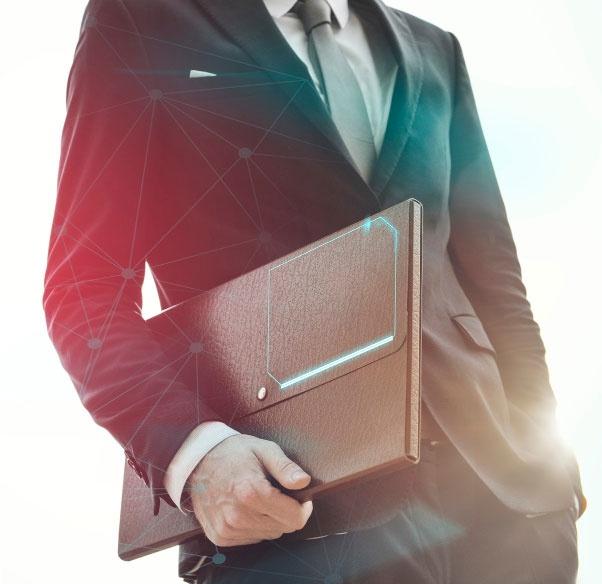 Document Scanning
Contractor
Contractors are required to have SOLID knowledge on the field and strong capacity to perform work with zero margin of error, we at Access Scanning prioritize security, quality and accuracy. We believe in providing high quality service to our clients in order to keep growing as a company. "if we don't take care of our customers someone else will"
As a contractor you get paid by the page, box, hour or the whole project, our prices are low comparing to other scanning canning companies in the area, they also vary by size of project, quality of paper to be scanner, client's requirements………
REQUIREMENTS:
Selected candidates must have or meet the following requirements:
– Have experience on the Document Scanning industry at least 2 years.
– Able to lift up to 60 lbs.
– Good computer skills
– PDF and scanning software knowledge is a plus (Kofax Scanning Software).
– Able to work M-F 8-5 (Varies)
– Be punctual, drug free, cigar free, dress adequate, able to follow orders.
– Willing to travel in the Los Angeles area.
Selected person will have to pass the following:
– Background check and drug check
– Obtain certificates (HIPAA certification, etc.)
– Sign the HIPAA Acknowledgment
Payment: Varies by project
Please send your resume to us by e-mail AccessScanning@yahoo.com or contact us with questions by or FAX (818) 921-7435.
A privately family owned business located in Encino, CA. All work is supervised by the owners, leaving zero margin of errors by using innovative and highly secure equipment that delivers quality and accuracy. Working with a wide range of hard copy documents Access Scanning offers expert integration and utilization of information management systems. Our proven solutions are designed to provide clients with high quality, efficiency and accuracy; ensuring customer satisfaction. Learn more about us here…..