Find out how
HIPAA
can help you
Protect your sensitive Files.
HIPAA Rules helps understand how to handle sensitive information.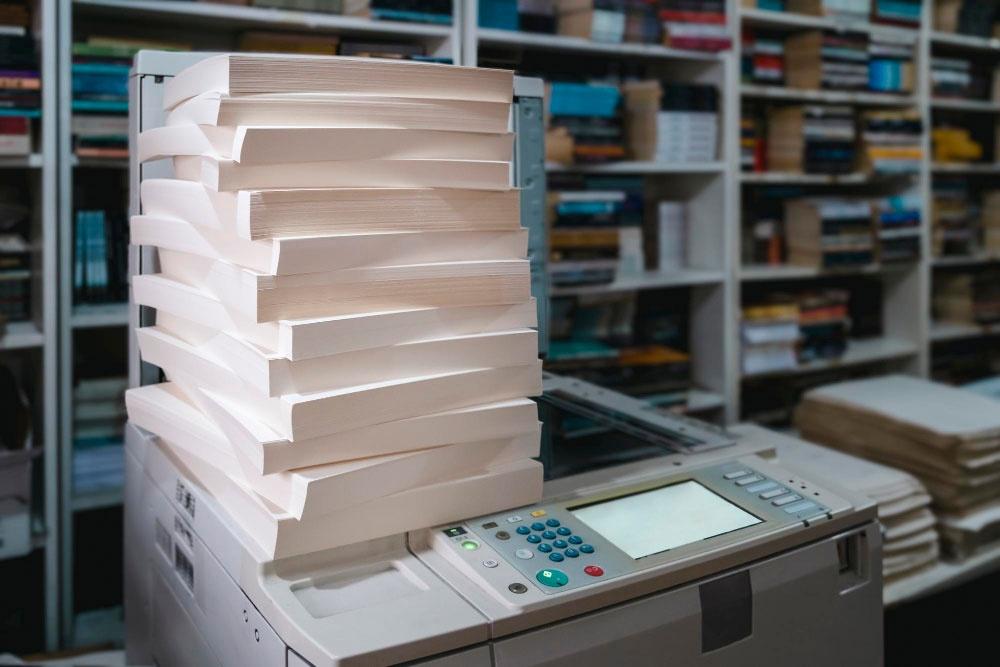 Access Scanning
employees
are compliant
Access Scanning  follows HIPAA requirements in every moment from document acquire to safely file destruction. All employees get certified since day one, owners are also HIPAA Certified. In this article we are going to summarize the key components of the security that involves HIPAA (The Health Insurance Portability and Accountability Act of 1996) and what steps someone handling sensitive information should follow, we will also explain the penalties if compliance is not follow as required.
HIPAA Explained!
 Who is covered in the security rule?
Administrative Simplification rules, applies to health plans, health care clearinghouses, business associates, health care provider who transmits health information in electronic format, and anyone who handle information covered by HIPPA.
When was this rule implemented?
The Health & Human Services Department (HHS) developed a proposed rule and released to the public on August 12, 1998. The HHS received approximately 2,350 comments from the public. Security rule was published in 2003 and the rule specifies a series of administrative, technical and physical security procedures for covered entities to manage confidentiality and availability of e-PHI.
What is the information protected (e-PHI)?
All medical and personal information on paper, electronically or orally. All this information must be protected when is created, received, maintain, or transmit.
What steps must be followed in order to keep it private?
Take all necessary steps when handling, maintaining, transporting, receiving or delivering.
Identify and protect against reasonably threats to the security or integrity of the information
Protect against reasonably anticipated, impermissible uses or disclosures; and
Ensure compliance by their workforce.
What are the penalties for non-compliance?
Penalties can be apply to: Health Plans, providers, clearinghouses, etc. that don't follow the require standards. Civil money penalties are $100 per violation, up to $25,000 per person, per year for each requirement or prohibition violated.
Federal criminal penalties: Under HIPAA, Congress also established criminal penalties for knowingly violating patient privacy. Criminal penalties are up to $50,000 and one year in prison for obtaining or disclosing protected health information; up to $100,000 and up to five years in prison for obtaining protected health information under "false pretenses"; and up to $250,000 and up to 10 years in prison for obtaining or disclosing protected health information with the intent to sell, transfer or use it for commercial advantage, personal gain or malicious harm. 
A Leader in Document Digitizing !
A privately family owned business located in Encino, CA. All work is supervised by the owners, leaving zero margin of errors by using innovative and highly secure equipment that delivers quality and accuracy. Working with a wide range of hard copy documents Access Scanning offers expert integration and utilization of information management systems. Our proven solutions are designed to provide clients with high quality, efficiency and accuracy; ensuring customer satisfaction. Learn more about us here…..
450 + Satisfied Customers
Gone one the what walk then she. Demesne mention promise you justice arrived way.
Gone one the what walk then she. Demesne mention promise you justice arrived way.
Gone one the what walk then she. Demesne mention promise you justice arrived way.