Find out how
OCR
can help you
improve automation.
OCR is known as Optical Charachter Recognition
OCR can be used for a variety of applications to automating data entry, extraction and processing, searchability of a specific word within a file.
Increase in searchability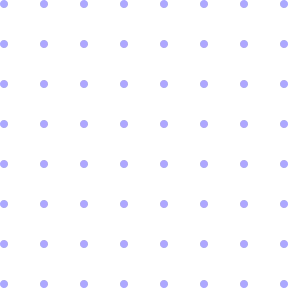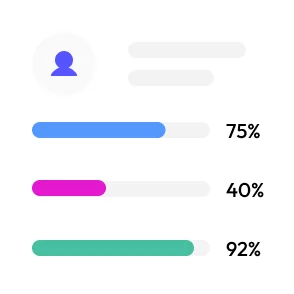 Benefits vary by business environment
Unlock the potential OCR technology
OCR (optical character recognition) is the use of technology to improve scanned documents when finding specific text, edit and extraction. OCR is sometimes also referred to as text recognition.
OCR systems is a component of a  software able to enhance scanned files, is used to convert physical documents into machine-readable text. Hardware, such as an optical scanner or specialized circuit board, is used to copy or read text while software typically handles the advanced processing. Software can also take advantage of artificial intelligence (AI) to implement more advanced methods of intelligent character recognition (ICR), like identifying languages or styles of handwriting.
The process of OCR is most commonly used to turn hard paper into PDFs. Once in this form, users can edit, format and search the document as if it was created with a word processor.
A Leader in Document Digitizing !
A privately family owned business located in Encino, CA. All work is supervised by the owners, leaving zero margin of errors by using innovative and highly secure equipment that delivers quality and accuracy. Working with a wide range of hard copy documents Access Scanning offers expert integration and utilization of information management systems. Our proven solutions are designed to provide clients with high quality, efficiency and accuracy; ensuring customer satisfaction. Learn more about us here…..
450 + Satisfied Customers
Gone one the what walk then she. Demesne mention promise you justice arrived way.
Gone one the what walk then she. Demesne mention promise you justice arrived way.
Gone one the what walk then she. Demesne mention promise you justice arrived way.
Eliminate the pain points in your IT operations by using our decade-long expertise.
At vel leo sed eu fusce. Pretium elementum molestie elementum, sed gravida auctor ipsum sed. Ac egestas eget erat euismod feugiat nisl condimentum ipsum. Mattis ut sapien nulla felis egestas eros.
Bibendum nibh sed nulla risus, pulvinar rhoncus, erat. Eget mi elementum consectetur est pretium. Sagittis, feugiat nec etiam at enim elementum tortor et sed. At aliquam posuere volutpat leo.