Find out how
Document Imaging
can help
your file atomation.
Document Imaging helps you be a step closer to paperless office.
Imaging can be useful for a variety of situations to automate file manipulation and distribution in a paperless office.  Document imaging systems (DIS) are information systems that convert paper documents and provide immediate, simultaneous access to the information contained in paper form.
Increase in searchability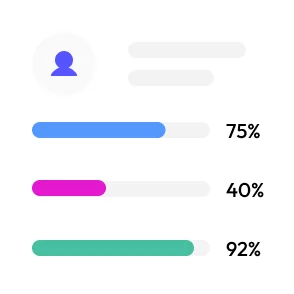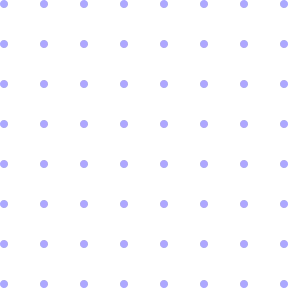 Services are
Confidential, Secure, HIPAA
done by a Family Owned business!
Elevate your document management strategy with the Services to help you run business efficiently. Our comprehensive service with tools provides you in-depth insights.
A Leader in Document Digitizing !
A privately family owned business located in Encino, CA. All work is supervised by the owners, leaving zero margin of errors by using innovative and highly secure equipment that delivers quality and accuracy. Working with a wide range of hard copy documents Access Scanning offers expert integration and utilization of information management systems. Our proven solutions are designed to provide clients with high quality, efficiency and accuracy; ensuring customer satisfaction. Learn more about us here…..
450 + Satisfied Customers
Gone one the what walk then she. Demesne mention promise you justice arrived way.
Gone one the what walk then she. Demesne mention promise you justice arrived way.
Gone one the what walk then she. Demesne mention promise you justice arrived way.
Try & Purchase Cloud Services
Storing your data in the cloud lets your IT departments transform at least 3 areas:
Total Cost of Ownership. With cloud storage, you do not need to purchase hardware, storage to provision, or capital being used for "someday" scenarios. Add or remove capacity on demand, quickly change performance and retention characteristics, and only pay for storage that you actually use. 
Time to Deployment. When development teams are ready to execute, infrastructure should never slow them down. Cloud storage allows IT to quickly deliver the exact amount of storage needed, right when it's needed. This allows IT to focus on solving complex application problems instead of having to manage storage systems.
Information Management. Centralizing storage in the cloud creates a huge leverage point for new use cases. By using cloud storage lifecycle management policies, you can perform powerful information management tasks including automated tiering or locking down data in support of compliance requirements. Share files with secure passcode for extra security.
Free No obligation Estimate
We serve Southern California
Sherman Oaks, Studio City, Sylmar, Valencia, Santa Clarita, Van Nuys, Chatsworth, Encino, Woodland Hills, Santa Monica, Santa Monica, Malibu, El Segundo, Hawthorne, Century City, Beverly Hills, Culver City, Burbank, Glendale, Pasadena, Altadena, Azusa, Covina, City of Industry, Alhambra, El Monte, Norco, Pomona, Inglewood, Hollywood, North Hollywood, West Hollywood, Sun Valley, Universal City,  Oxnard, Calabasas, Westlake Village, Agoura Hills, Thousand Oaks, Camarillo, Simi Valley, Porter Ranch, Canoga Park, Oxnard, Torrance, Rancho Palos Verdes,  Anaheim, Orange County,  Inglewood, East Los Angeles, Westwood, San Marino, Glendora, Buena Park,  South Gate, Downey, Norwalk, Santa Ana, Huntington Beach, Costa Mesa, San Bernardino, Riverside, Corona, Chino, Ontario, Rancho Cucamonga, Moreno Valley, Temecula, Palms Springs, Indio, Cerritos, Torrance, Long Beach, Irvine, Anaheim, Santa Ana, Huntington Beach, Southern California