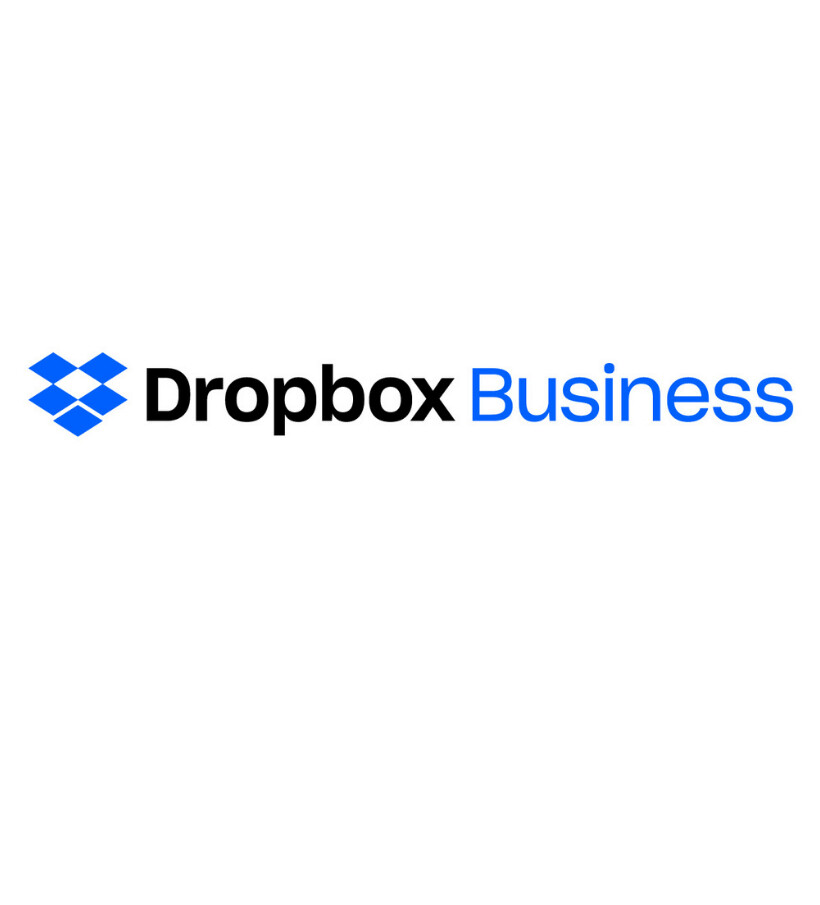 Dropbox Business Advanced Server Integration - 1 Year 3 Licenses
TEAM-SRV5T1Y
Product Details
Delivery: Delivered by e-mail from manufacturer (delivery could be within hours or up to 5 days).
MFG Part#: TEAM-SRV5T1Y
[tab name='Description']

Subscription Period: 1 Year
3 Licenses included
Dropbox Biz: Adv. Server Integration
Monthly Subscription License: Monthly (charges by month) (1 year subscription)
The Advanced Server Integration plan for Dropbox Business is for teams and businesses with ongoing data transport into Dropbox that is complex or heavy volume in nature.
On this plan, API calls for data transport are unlimited, whereas they're limited (25,000 calls/month) on the non-Server Integration plans. This plan offers your customers a tiered storage model, with generous quota levels designed for large-scale use cases.
In addition to unlimited API calls, your customers will have access to features designed specifically for customers seeking more sophisticated admin and audit controls, such as invite enforcement, domain verification, and device approvals.
This plan also offers access to powerful collaboration features such as Smart Sync, Team Folder, and Dropbox Paper.

[tab name='Specifications']
Specifications are provided by the manufacturer. Refer to the manufacturer for additional explanations. Product may not be exactly as shown.
[tab name='Misc Info']
Disclaimer:
Information may not be accurate or may change at any time. Access Scanning is just a re-seller, manufacturer owns rights and trademarks of software.
Save this product for later